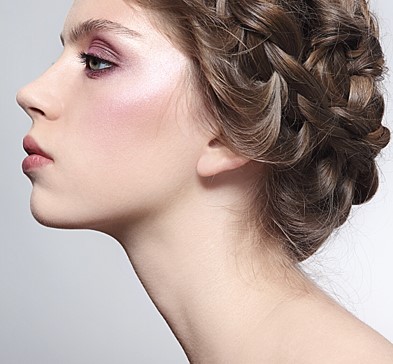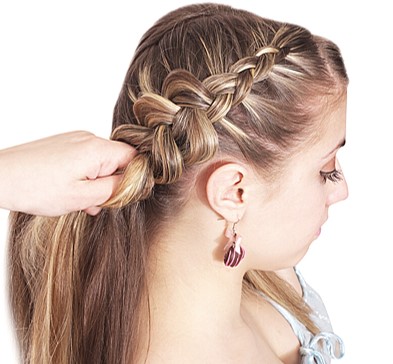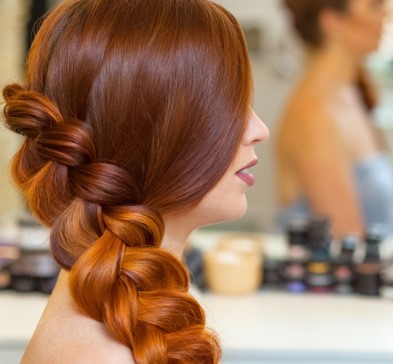 Resist the urge to cut long hair this summer by indulging in beautiful, cool braids. Braids are a time-tested, elegant hairstyle that never goes out of style.
Not exactly skilled in the braiding department and need a professional look? Our stylists can create a variety of braids suited to your needs.
For those everyday, casual looks, don't sweat it if your braid is less than perfect! Practice on a friend, your child, or a doll. You may find braiding wet hair is a bit easier to prevent ends from falling out. A great bonus is revealing some beautiful waves when you take it out later or the next day!
For an enhanced look to your braids, add a balayage, highlight, or color service. We use Aveda color, which also offers some exciting vibrant colors to rock your summer.
Braids also offer an often overlooked benefit of doubling as a hair treatment when applying a leave-in conditioner after washing and before braiding. The conditioner gets to work overtime in saturating and nourishing your hair with Aveda's pure plant essences and nutrients.
Some great recommendations include Aveda Nutriplenish Daily Moisturizing Treatment with natural UV filter or Aveda Cherry Almond Leave-in Conditioner, sporting twelve benefits, including banishing static, leaving hair ultra-soft.
Call (651)371-9100 or click on the link below to get your summer braids done at OYESPA!
This article is from OYESPARK, an exclusive magazine from OYESPA.