Chiropractic Care at OYESPA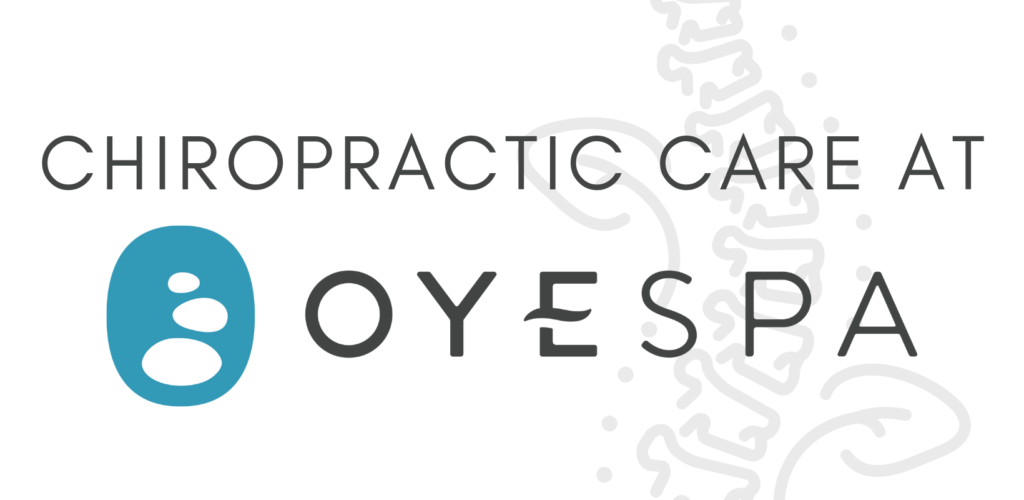 Now offering Chiropractic Care at OYESPA. Come in for an adjustment and feel better. BOOK NOW!
What is Chiropractic Care?
Chiropractors make adjustments to the spine and other parts of the body. Chiropractic Care is used to ease pain, correct alignment, and promote the body's natural healing process.
What type of Chiropractic Care is available at OYESPA?
Traditional adjustments and trigger point therapy.
What can Chiropractic Care help with?
Neck Pain
Back Pain
Headaches
Athletic Performance
Scoliosis
Improve Posture
Reduce Reliance on Pain Relievers
Joint Function
Improve Arthritis
Boost Immune System
Healthy Digestion
and so much more!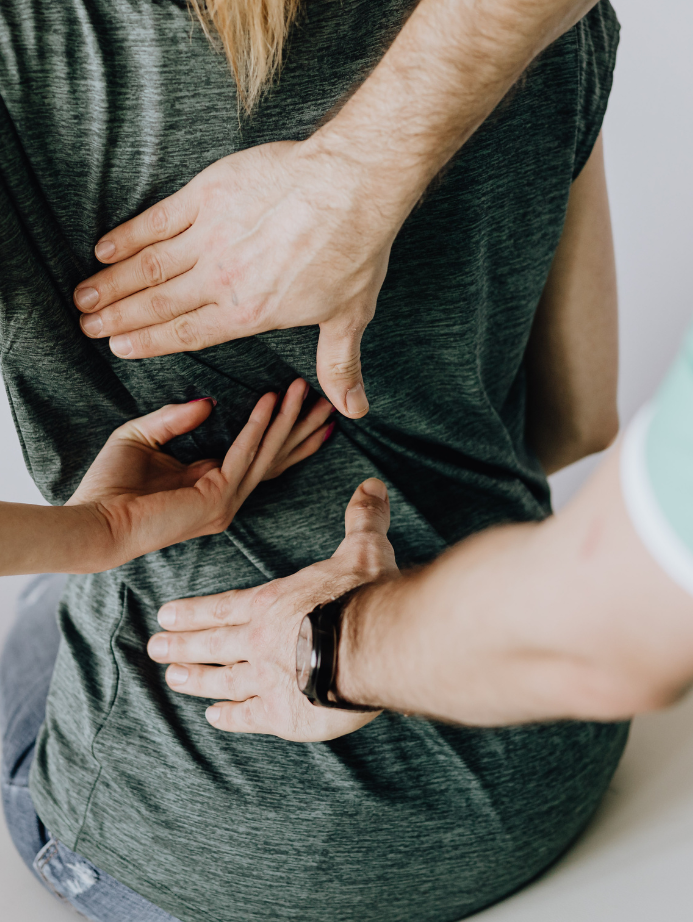 Book your Chiropractic visit by calling 651.371.9100 or book online!