Lash Tinting and Lash Lifts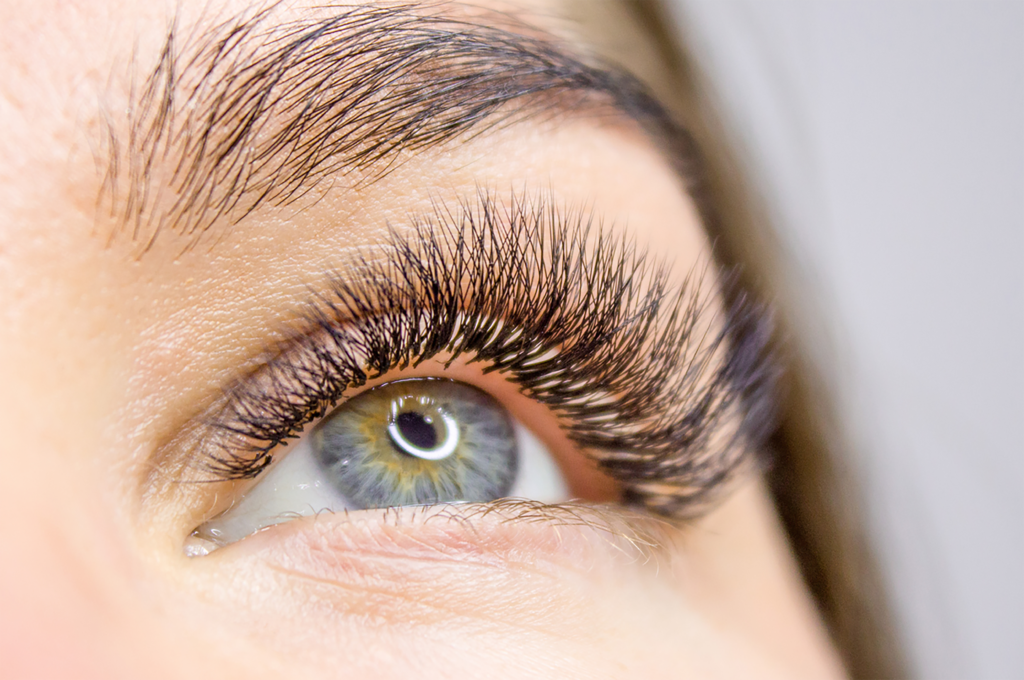 Do you want long-lasting, voluminous lashes?
Lash lifts and lash tint are very popular. They give you a natural yet dramatic look!
What is a Lash Lift?
Lash lifting makes eyelashes look longer by "lifting" them from the base. It is semi-permanent, lasting several weeks.
-Quick, easy, low maintenance
-Alternative for those who can't tolerate lash extensions
-Can be used in conjunction with lash tint
What is Lash Tint?
Lash tinting is the process of using a semi-permanent dye to darken the lashes for a more defined and intensified look without the need for mascara. Get long-lasting, dramatic results with Intensive lash and brow tint.
-Quick development time
-Lashes appear longer & more voluminous for up to six weeks