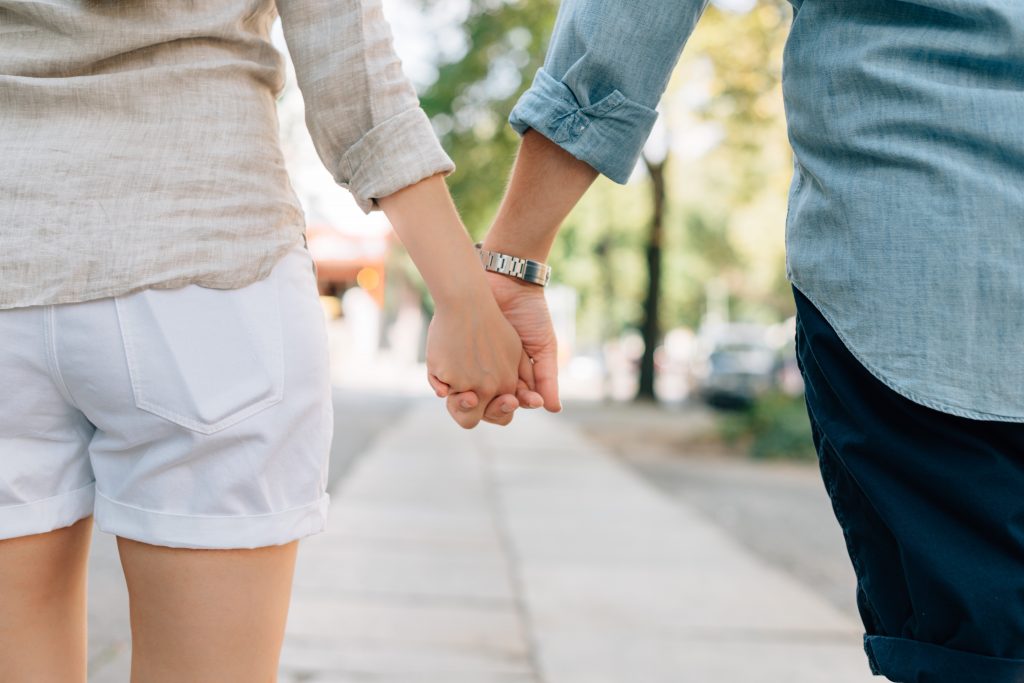 Celebrating the 'big' in smaller moments.
Monthsaries are special days that are celebrated monthly (monthly anniversary), rather than yearly. Popularly done by teenagers and young adults, such as for relationships. It is not a standard English word, but rather an urban dictionary one, a colloquial word.
Every relationship is different, just like every person is different. The important thing is to show your significant other how important they are to you. This appreciation can take many different forms, but the underlying message will be the same: you are a special person to me, and I want to spend many more monthsaries and anniversaries to come with you!
Are you nearing your next monthsary with no idea how to express your feelings? To be fair, love is a tricky feeling to pin down to just one cause. It is an overwhelming yet comforting sensation that develops with each moment together, whether good or bad.
Ways to celebrate at OYESPA:
Have a spa day together!
Buy one, get one free facials at OYESPA*
Free upgrade from couple's Signature Hydrafacial to couple's Deluxe Hydrafacial ($100 savings!)*
*Offers available until 9/30/21
Call (651)371-9100 or book online by clicking the button below!
This article is from OYESPARK, an exclusive magazine from OYESPA.