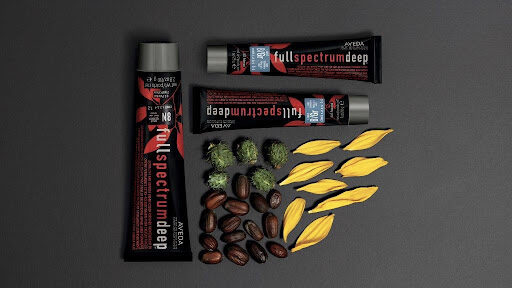 Mesmerizing hair color inspired by the colors of autumn.
Autumn is a season of colors. From light to dark, and from brown to yellow, it's just a wonderful season! The color of autumn leaves! There are a lot of autumn colors like this, as the first wave of leaves changes color from green to yellow, then orange to red, and finally a very deep red. The second wave of leaves also changes color, but a bit later, and this one goes purple. Autumn brings beautiful hues, and the warm sunlight gives the colors life. Fall leaves have a smooth texture and have a hint of color around the edge of the edge.
Auburn and chestnut are popular hair colors this time of year. However, what is that color that combines the autumn leaves and the soft light? It is not orange as it is said by a lot of people, and not brownish, neither greenish, it is yellow, like the color of those golden flowers in autumn. A great option is to match with the yellow of the maple trees, a light color that will blend with everything you like. To achieve your perfect autumn look, look for the perfect combination of color and movement in your hair. Experiment with the warm colors of yellows, oranges, reds, browns, golds, coppers, to cooler colors of blues and purples. Dress in colors for the season and enjoy how the autumn season complements your natural beauty!
Get your dazzling hair color done at OYESPA! Call or text 651.371.9100 or book here.
This article is from the fall issue of OYESPARK.